Rita Ytterdahl Ubel
Gestalt psychotherapy in Almeria
Phone: +34 611 588 045
E-mail: rita@ritaubel.com
Psychotherapy is about giving space for emotions and thinking to unfold. It is aimed to stimulate self realisation and human growth,. Psychotherapy encourage creativity and reflection, generates spaces for well-being and personal change.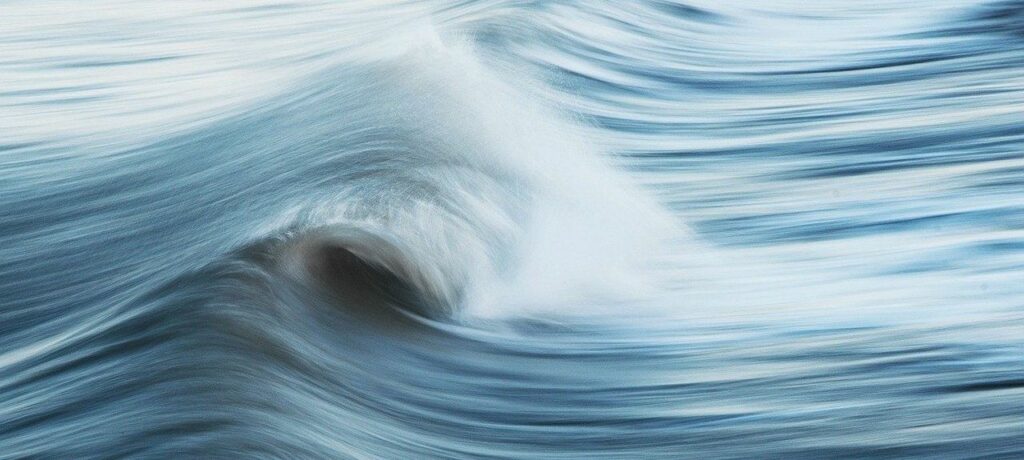 How do I work?
I work with people to explore and understand whatever difficulties or struggles they wish to bring to therapy. Sessions are non-judgemental and confidential and aim to build a safe, trusting and nurturing environment where people can feel free to explore whatever they need to bring. I use dialog and art as a tool for a means of expression. The core of my practice is individual psychotherapy with adults.
Therapy sessions are weekly at an agreed time and last for an hour taking place in my therapy room.
Online sessions makes it possible to develop a therapeutic relationship beyond borders, regardless of the distance, and you can talk to your therapist from wherever you are.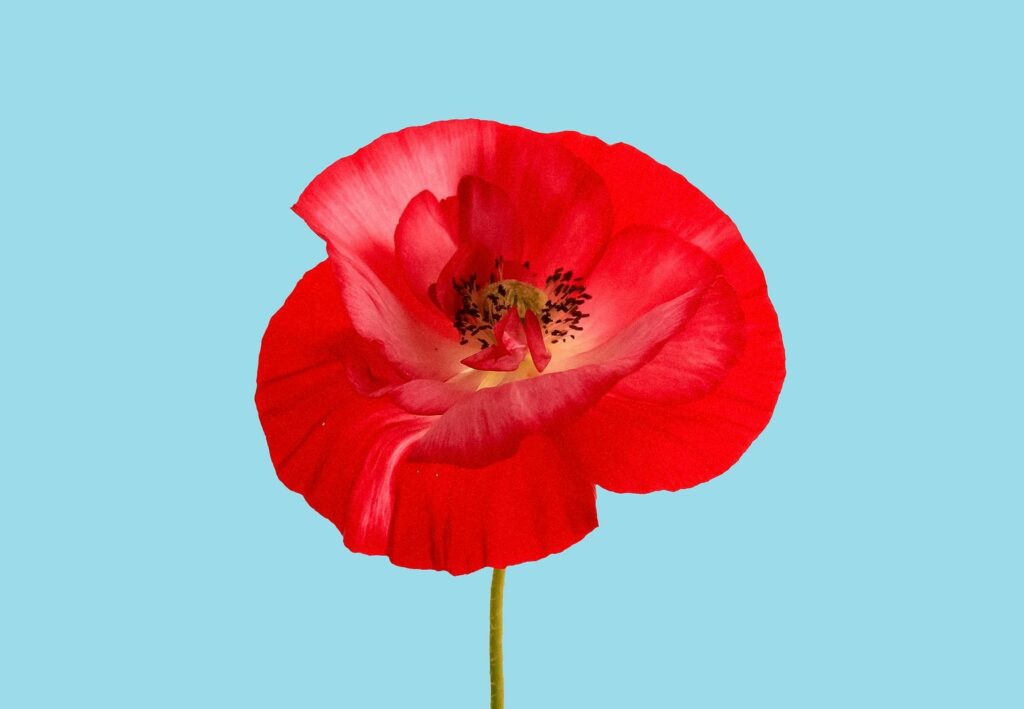 Gestalt therapy
Gestalt therapy is a dialogic process and focuses on the present moment of every psychotherapy session. Gestalt therapy is dedicated to the healing of human suffering and for the purpose of increasing our self-knowledge, personal growth and well being.
Contemporary gestalt therapy stresses the supportive, welcoming, yet direct role of the therapist in the two-person process of psychotherapy. The therapist's support is interactive and never passive. Support is concrete and present but never intrusive or overwhelming.
By focusing on experience, the implicit creativity in each person is freed so each person becomes what gestalt therapy calls "an artist of life" practicing the process of discovery and meaning making. Gestalt therapy focuses on the creativity of the person who, with the awareness achieved in therapy, becomes more and more able to resolve his or her own difficulties. Therapy is guided by the qualities of a person's experience and not by the therapist's judgment of the person by outside standards.
Gestalt psychology
According to gestalt psychology human perception is not just about seeing what is actually present in the world around us; it is heavily influenced by our motivations and expectations. Our overall perception depends on the interaction between many factors, including our past experiences, current environment, thoughts, feelings, and needs. Gestalt therapy gives attention to how we place meaning and make sense of our world and our experiences.
Gestalt therapeutic work
A fundamental belief in Gestalt is that we as humans can live a far fuller and richer life than most of us do today. In Gestalt therapy we use the potential that lies in the moment to adjust ideas and patterns of behavior that originate from the past. By becoming more aware of how we are contributing to our current situation, relationships and problems, we can become more choiseful and able to change.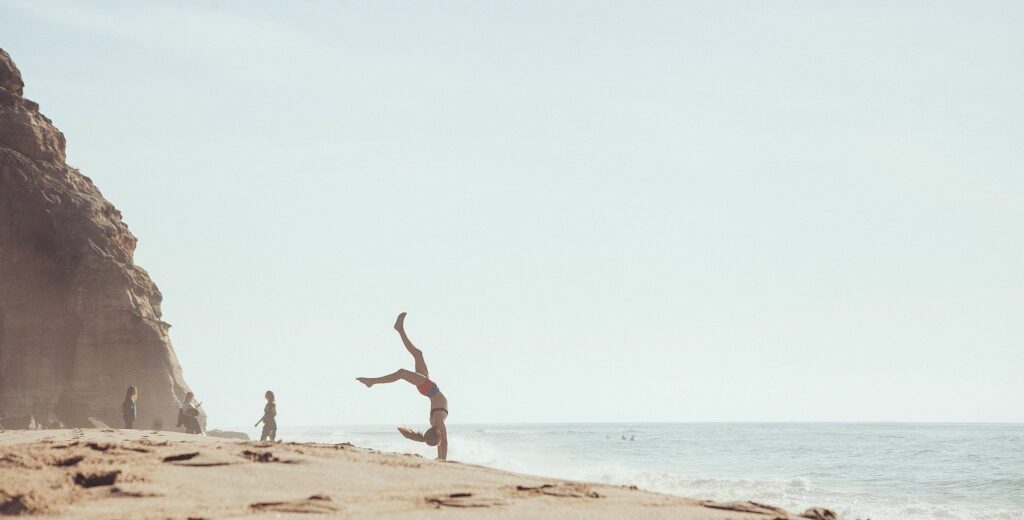 Who can benefit
If you have an everyday life that is characterized by anxiety, loneliness, emptiness and the feeling of being stuck, gestalt therapy can help you sort out thoughts and feelings. Gestalt therapy is applied in treating symptoms of depression and anxiety, and it may help people gain confidence and increase feelings of self-efficacy and self-kindness.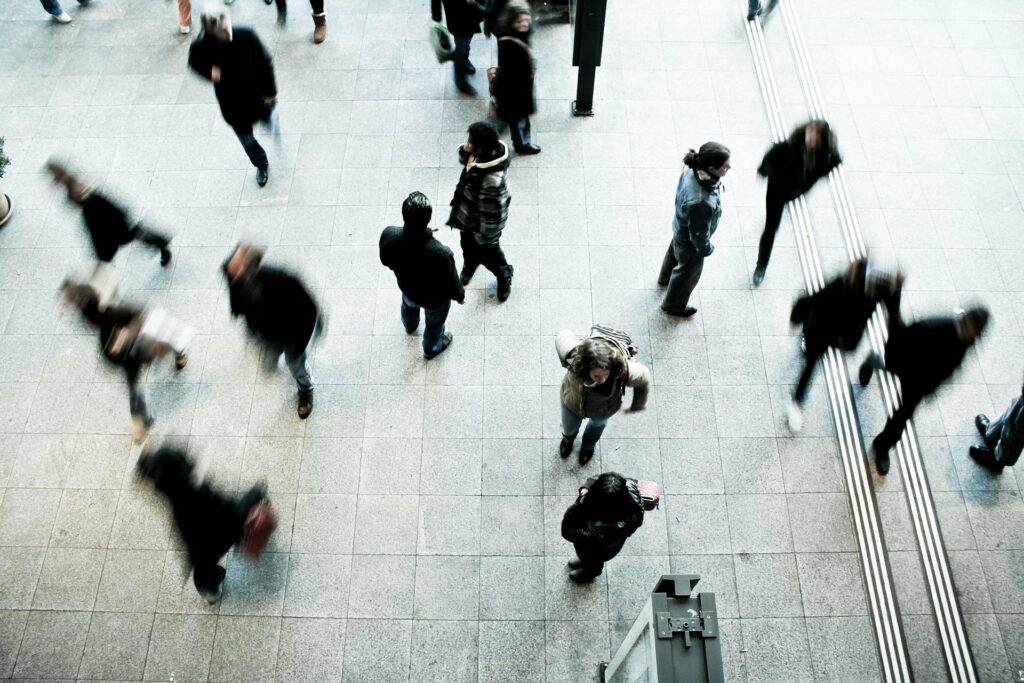 Online therapy
This mode enables individual therapy from anywhere in the world. All you need is an internet connection or a telephone.
Online therapy is an alternative to face-to-face therapy for those who live where there is no psychotherapist available who speaks their language, for specific reasons that prevent them from coming to the consultation room, sometimes due to mobility difficulties or health problems, or for people who travel frequently. Before beginning online therapy an initial consultation would be held to decide if this option is appropriate according to individual needs and the psychotherapeutic frame.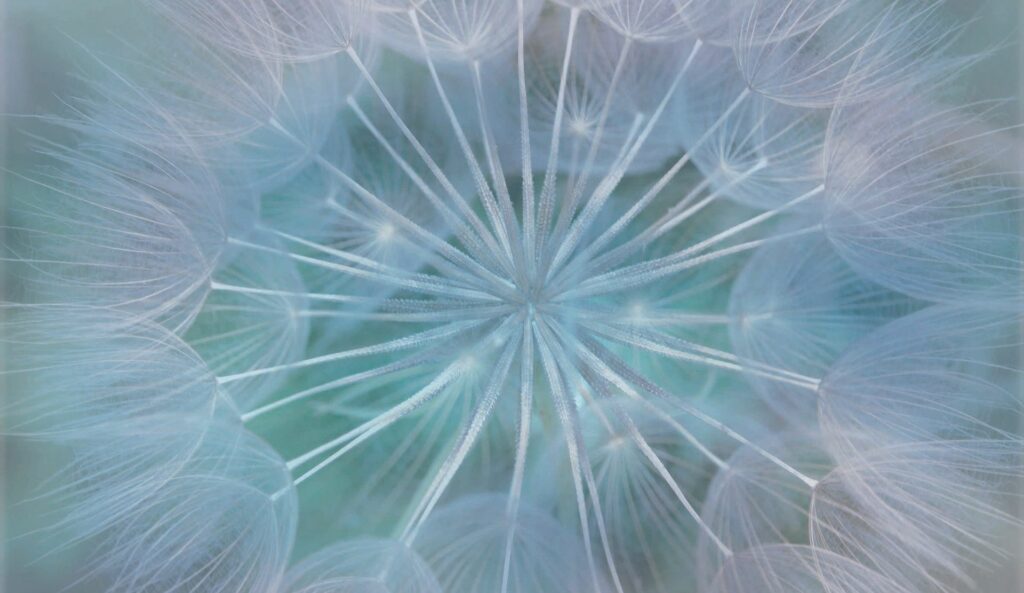 My qualifications
Master's degree in art therapy, University of Murcia, Murcia
Four-year gestalt therapy training, University College Norwegian Gestalt Institute AS, Oslo
Cand.paed. with specialization in educational psychological counselling, University of Oslo
Cand.mag. with the subject pedagogy, psychology and social anthropology, University of Oslo
Full individual member of The European Association for Gestalt Therapy (EAGT)
Full individual member of The European Federation of Art Therapy (EFAT)
Holder of The European Certificate of Gestalt Psychotherapy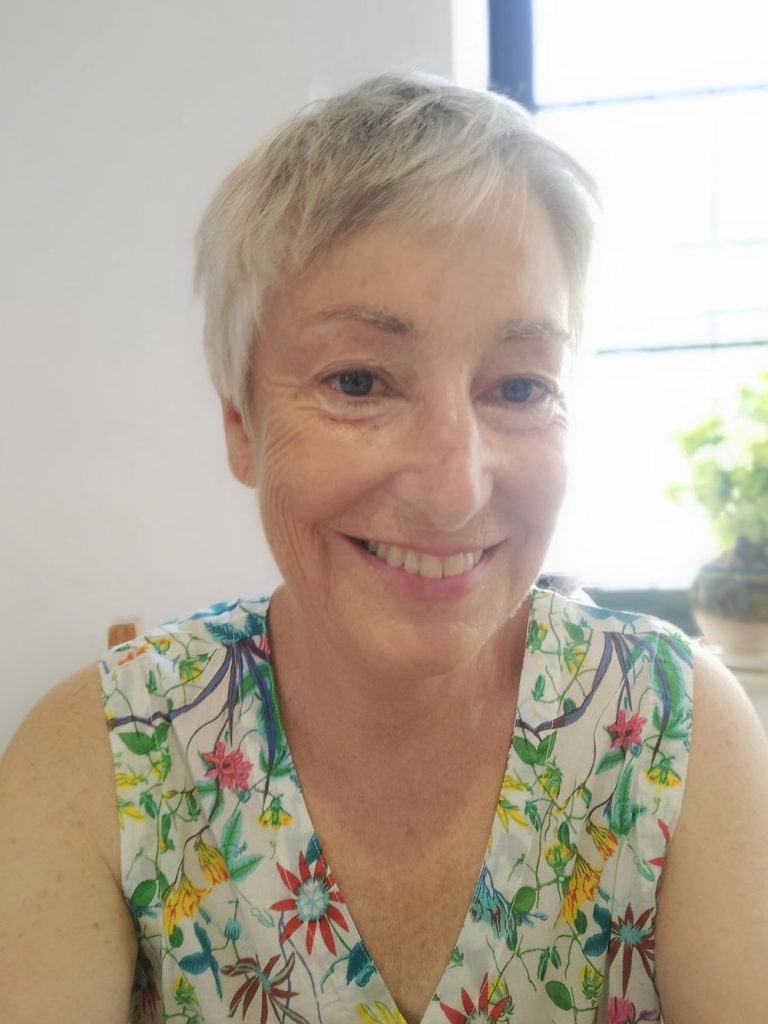 Rita Ytterdahl Ubel
Gestalt psychotherapy & counselling
Phone: +34 611 588 045
E-mail: rita@ritaubel.com
Studio / practice: Calle Las Palmeras Numero 15, 04230 Huércal de Almería (Almería)